OUR STORY
ABOUT OUR COMPANY
Tonya and Adam Mashia both worked in the Restaurant business, where they took notice of the repeated neglect of attention to detail on the part of the then current janitorial crew. In the Mashia's eyes, this was a major problem and they had a solution. Thus, Exquisite Janitorial Services was founded in 2006. What began with two employees and one client back in 2006 has grown to more than fifty satisfied clients and thirty employees over the last decade. With a client-focused approach and attention to detail in every job that they do, Exquisite Janitorial Services has been able to attract the business of clients in cities in and around Southern Louisiana, including: New Orleans, Baton Rouge, Lafayette, Covington, Mandeville and Houma. Exquisite Janitorial Services also has clients in Mobile, Alabama.
Exquisite Janitorial Services vision is to continue to grow into a Full Service Janitorial Company that is capable of handling any job, no matter the size or scope of work. In addition to traditional janitorial services, Exquisite is also adding a Move In/ Move Out service to its clients, which is discussed in further detail on the Services Tab. It is Exquisite Janitorial Services belief that every client should be treated as a priority regardless of the size of the company. With that belief in mind, in the coming years Exquisite Janitorial Services plans to expand across the United States by means of becoming a franchise. Franchisees will have to meet extremely rigorous standards to ensure that Exquisite services provided are never lost upon our clients. We are "Exquisitely" excited about the future and look forward to working with and for you!
Exquisite Janitorial Services mission is to provide the highest level of customer satisfaction available. We relentlessly pursue our client's objectives of exquisitely clean and healthy work environments. At Exquisite Janitorial Services we leave no stone unturned as we work to deliver the finest cleaning services available. From the largest account down to the smallest we will never be satisfied until our clients are.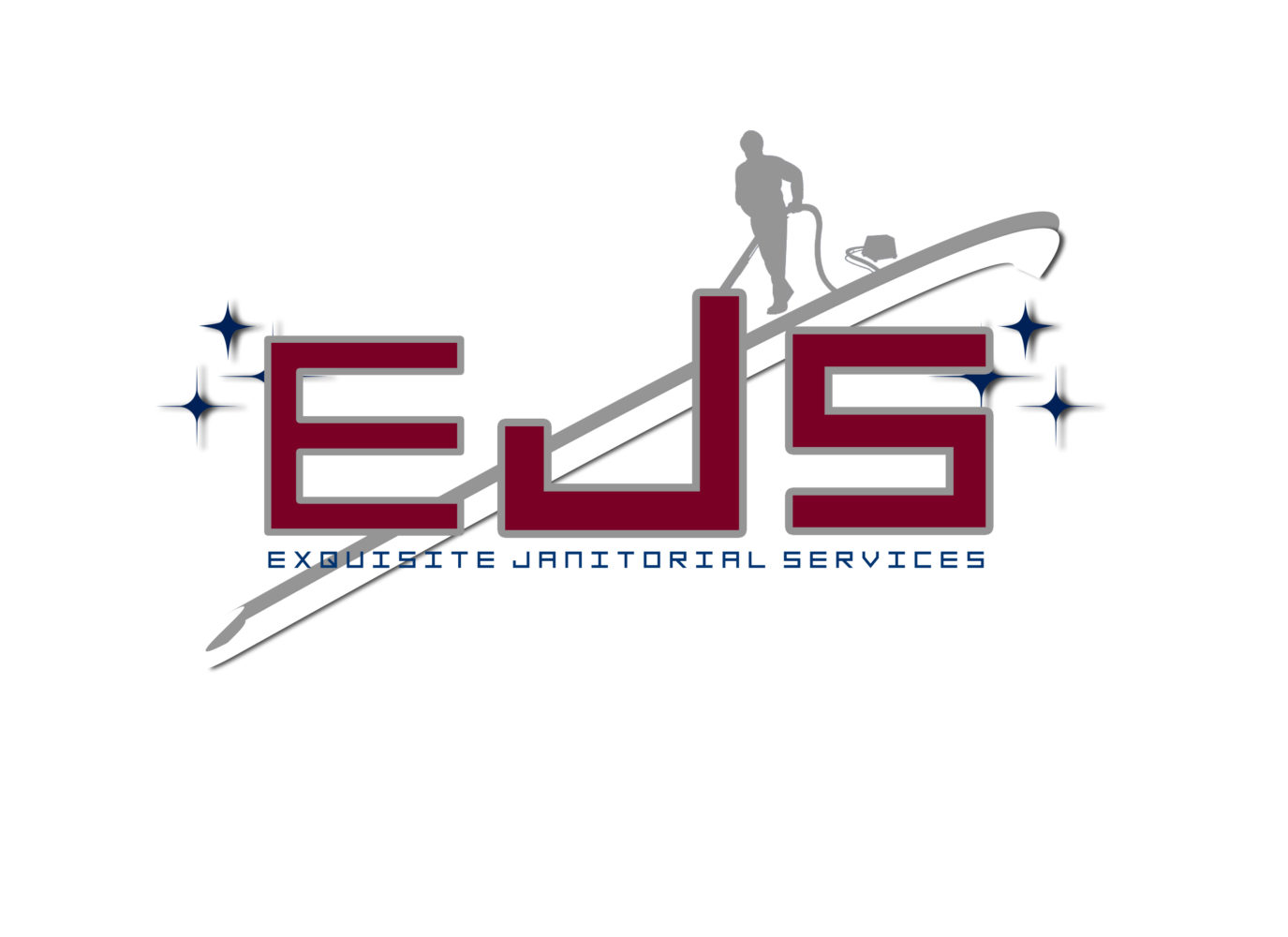 Adam & Tonya Mashia

Founders/CEOs
OUR CLIENTS
CLIENTS WE WORK WITH
"We were completely dissatisfied with our present carpet cleaning service. I noticed one of Exquisite Janitorial Services work vans in front of another business they were servicing and I thought great they work overnight. I wrote down the number and called. I was very impressed that Adam the owner came out himself to meet with us. He was professional and personable and the price was totally reasonable! The techs were promptly on time for the appointment and the carpets turned out beautifully!"
-Brooke Z. – Restaurant de Familles, Crown Point, LA.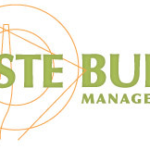 "Taste Buds Management was looking for an alternative to the big box cleaning services, Exquisite was an up and coming company and we decided to give them a chance. That initial chance established a relationship that has lasted for 8 years. Their attention to detail and the consistent quality of work has not diminished over the years. We have recommended them to other companies and will continue to do so."
-Frank L.- Senior Vice President Of Concept Devp. and Purchasing Taste Buds Management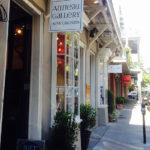 "We were preparing for a showing at the gallery and needed the floors serviced in a hurry. We searched the Yellow Pages and gave Exquisite a call. The staff was friendly, very accommodating and responded quickly to our request. Exquisite was able to service our floors in the allotted time frame. The crew was professional and went straight to work. I would definitely use this service again and recommend them highly."
-Heidi H. – Antieau Gallery, New Orleans, LA.